What we do
Turn key technology services to run your business.
IT Support
Keeping
IT
simple
Phone Systems
Communication
designed
around you
Polite, knowledgeable & fast
Service that
speaks for itself.
Seconds average call
waiting time
% Client satisfaction rate
% Under 15 minutes resolution
Testimonials
What our
customers say.
KSEYE

"We have been working with Sona IT for many years now, they always provide a professional service and respond quickly. A great choice for your IT needs!"
Painshill Office Team

"Sona are very efficient and are a great offsite IT company for our small charity. Response time is very fast and their service is always very professional."
Key Life Financial Services

"I would recommend Alpash and the team at Sona IT for your IT needs. They provide an honest and thorough service for your requirements."
Quivira Capital

"The Sona team have only been with us just under 6 months and in that short time, they have proven to be a game changer when it comes to IT Support. They are very friendly, professional and efficient at all times."
See how we are making a difference
Recent Blogs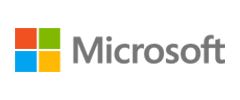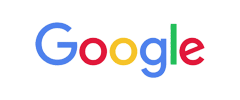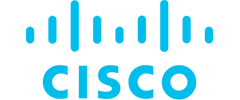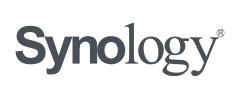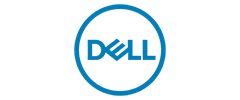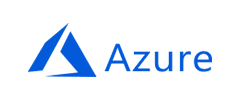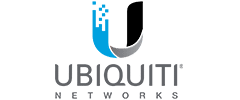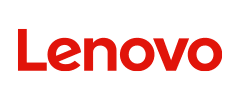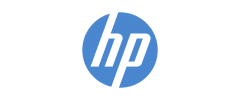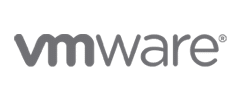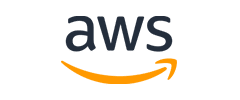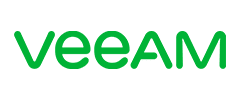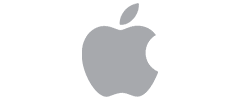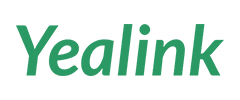 With over 25 years of combined experience.
Get in touch with our team,
and book a free consultation today.